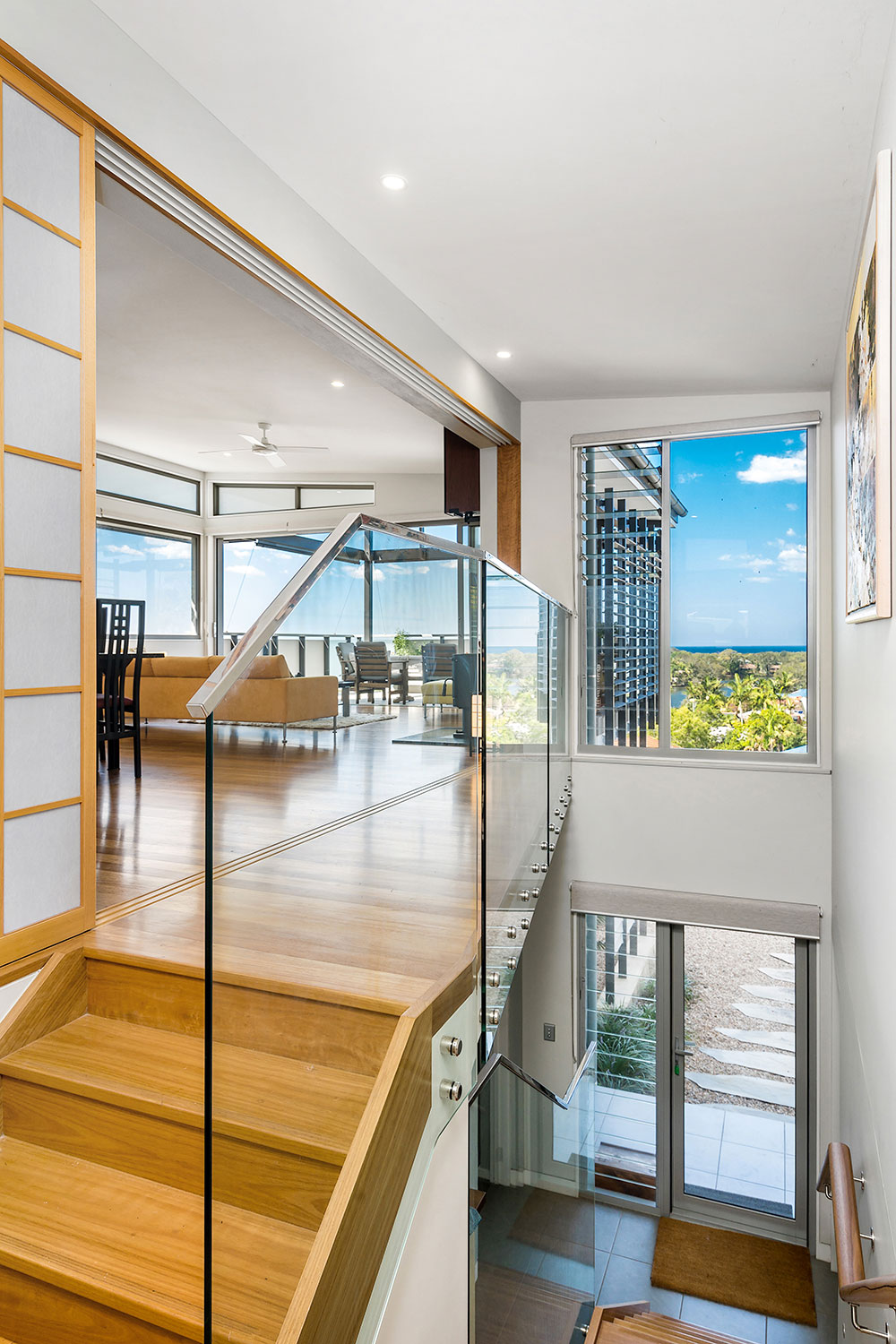 Stage 1: Sketch Design
Stage 2: Development Application
Stage 3: Construction Certificate
Stage 4: Detail Design
Stage 5: Contract Administration
Other services include:
BCA building compliance reports
Bushfire Assessment Reports
BASIX energy & water certificates
SEE and EIS planning reports
Heritage building assessments
Development feasibility studies
Graphic presentation
Frank maintains a network of specialist Consultants including Ecologists, Planners, Plumbing designers & Structural and Environmental Engineers to ensure a coordinated and comprehensive design service.
Sketch design services are carried out on SketchUp.
Design and construction drawings are carried out on AutoCAD.